I was just posting this to give my Appreciation and Admiration for Darren and Kristie Sipes of Southern Dixie Pits. They have helped my wife and I in every aspect of showing and pulling dogs. we are by no means great at what we do but we would not even be pulling dogs at this time if it were not for them. So Thanks. here are some dogs they have helped us with.
check them out at
www.southerndixiepitskennels.com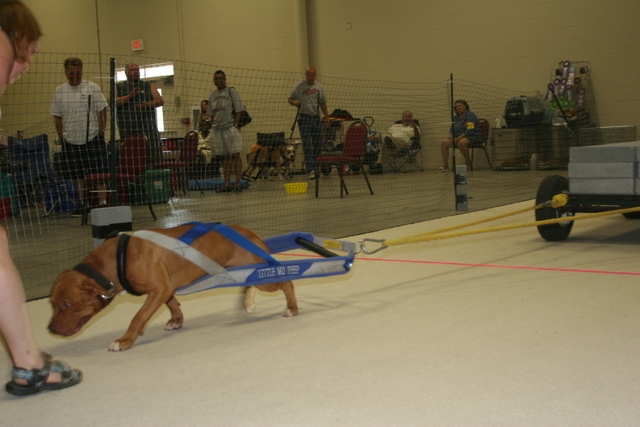 this is Mopar (my wife calls him Peep) Kristie gave this dog to us. he is a pulling machine he was trained by Rob Herdon of Rude Dog Kennels.

this is Sherman tank We co-own him with Darren and Kristie, they championed him and then let him come live with us so we can try to get his Ace title and UWPGCH

this is So So Serious we co own her with Darren and Kristie with there help we have got her UWP

this is Halmark, we got her from Rob Herdon but she was produced on Kristie and Darren's yard.
Thanks guys